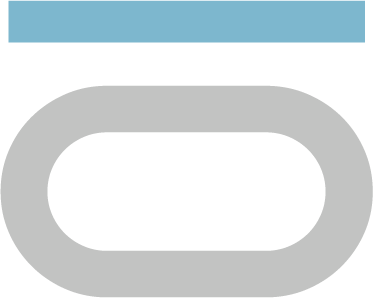 ES THERMAL
C
O

NCRETE S

O

LUTI

O

N
The ES technology utilized by Nibor consists of assembling a light steel framework foundation and combining this with a clothing material that has been previously been installed on site according to the design. The walls are then filled with our special thermal concrete. This thermal concrete is produced on our sites.
The results are the same as any modern construction technique, but the results come much quicker.
ES Technology has joined the Green Building Revolution. The light steel frame is designed by computer and then manufactured to adapt to any type of infrastructure. The advantages of light steel framing include high quality product, advanced technology and technique, and overall greener and more ecofriendly construction.
PVC F
O

RMING BUILDING SYSTEM
The system is a patented polymer-based stay-in-place formwork for concrete walls. The extruded components slide and interconnect together to create a concrete formwork. The result is permanent, attractive and sustainable.
An innovative, cost-efficient and time saving technology.
The EPS System consists in using three-layers-panels (3D panels) as main mean for the construction.
A 3D Panel is a spatial structure made of an expanded polystyrene plate, the core, both sides of which are fixed welded wire fabrics made of high strength wire. The welded mesh fabric connected piercing polystyrene with truss of steel wire, welded to the welded fabric at an angle. It gives a rigidity spatial structure, and simultaneously prevents polystyrene core shifting.
Any project can be adapted to the EPS construction technology. Create complex architectural shapes (round, square, sloping, segment), and virtually any design. It increases the client's freedom to choose the architectural and design solutions due to the simplicity and flexibility of the technology with reinforced insulation boards.
Bay windows, curved walls, wall fence, arches, all elements of the complex can be made without increase in the cost of construction and special architectural revisions.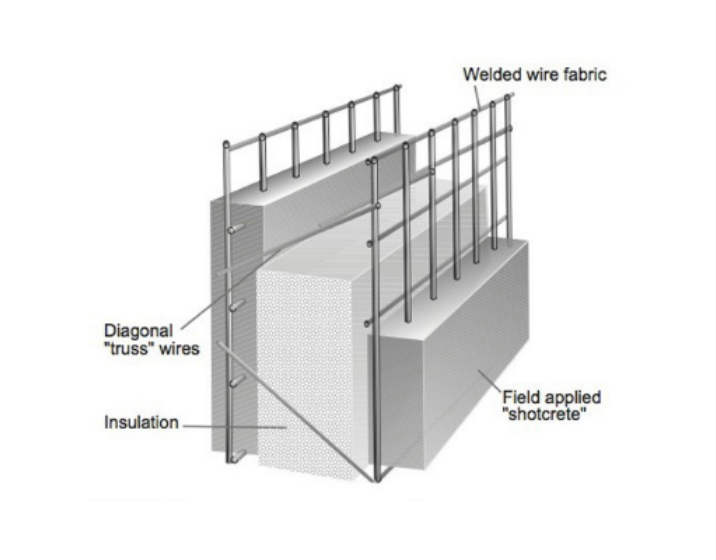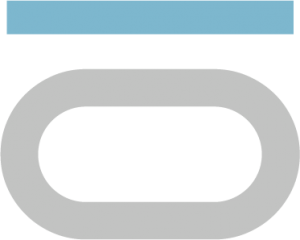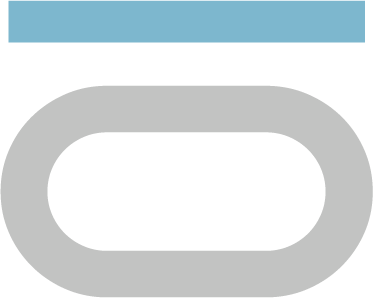 Conventional Building system consisting in assembling Concrete blocks together.