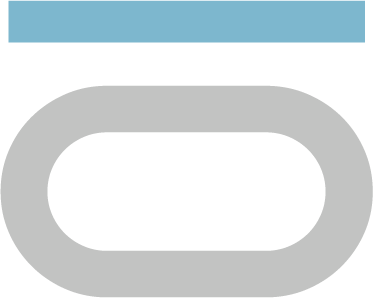 C
O

NSTRUCTI

O

N OF A MILITARY BASE F

O

R THE US ARMY IN ISRAEL
Design-build Project
Nibor carried out the construction of a US military base in Israel according to its previous design. 
The project includes many facilities such as Headquarters, Dormitories, Refectories which are the company's specialty; and all the utilities.
The project was delivered on schedule and mistakes could be prevented thanks to the use of the BIM and LEAN Method.